REQUEST FOR PROPOSAL (RFP): Meals On Wheels for Kids National Expansion Program
APPLICATION DEADLINE: Rolling
Home-delivered meal (HDM) programs deliver prepared meals and provide safety checks to those with inadequate access to food. Meals On Wheels for Kids (MOW4Kids), a HDM program, delivers meals to children attending school online and/or virtually or when schools is out of session. Those that qualify may include head of household who are ill, injured, disabled, or transportation-disadvantaged. Children who participate in MOW4Kids usually receive breakfast and/or lunch meals at school through the free and reduced National School Lunch Program/School Breakfast Program (NSLP/SBP). MOW4Kids is an alternative option for kids who are unable to access school meal distribution sites or food pantries.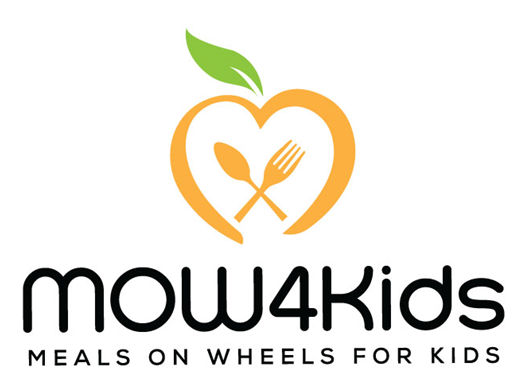 This program provides an important link to maintaining the health and well-being of food-insecure children. Studies have shown that malnutrition, or under-nutrition, can significantly impair a child's health, physical growth, and academic performance. Tampa Bay Network to End Hunger (TBNEH) created MOW4Kids to ensure that every child receives healthy meals, fresh produce, and shelf-stable food each week, delivered to their homes during the pandemic or when school is out of session – so that no child goes hungry.
Non-profit agencies may apply to partner in order to launch a home-delivered meal program, like MOW4Kids, in their communities with hands-on technical assistance and initial funding up to $2,500 for equipment, staffing, and technology offered by TBNEH.
Applications will be evaluated based on these criteria:
✓ Function as an active non-profit providing community services, minimum three years
✓ Established home-delivered meal program, preferred
✓ Demonstrated collaboration with network partners to avoid duplication of services
✓ Embrace and employ non-discrimination policies
✓ Located in eastern United States
✓ All volunteer board of directors
Qualifying organizations may apply by submitting an application. Please make sure the application and all necessary documentation is included.
Questions? Please contact Toni Thomas, Director of Programs at toni.thomas@networktoendhunger.org.