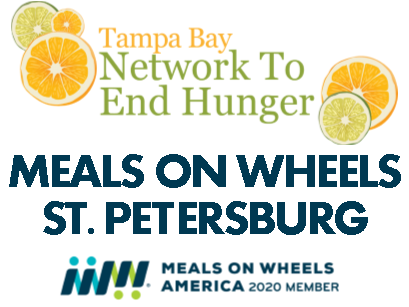 Use the forms on this page to make a payment for your Meals On Wheels St. Petersburg meal plan. The forms below are for Meals On Wheels Meal Plan Payments only.
Step One: Meal Service Information
Please complete this section and then click 'Next'. Then complete Step Two.
Step Two: Billing and Payment Information
Under 'Your donation' please enter the $ amount of the invoice you would like to pay. Then click 'Donate' button.
Registered before? Log in to use your saved details.
If you registered an account, please enter your details below to login. If this is your first time, proceed to the donation form.