Tampa Bay Network to End Hunger (TBNEH) connects more than 350 member organizations working to build a hunger-free community in Tampa Bay, ensuring access to nutritious food for all and. As a valued Community Partner, Car Credit consistently supports their efforts to find solutions to end hunger in Tampa Bay.
Since the COVID pandemic struck in 2020, The Department of Agriculture allowed all students to eat breakfast and lunch for free at school. That program ended on June 30th this year.
In some school districts, prices will remain at the 2020 level, but in some Tampa Bay counties, costs are increasing.
Hillsborough and Pinellas counties will maintain the same prices in effect during the 2019-20 school year, which includes free breakfast for all students.
In Pasco County, however, breakfast and lunch prices will increase between 25 and 50 cents per day for elementary, middle- and high-schoolers.
There are free lunch programs available in every public school to help families in low income brackets. To determine your eligibility, you must submit an application at the beginning of the school year. If you need help with the paperwork, someone at your child's school can help.
MEMBER SPOTLIGHT
TBNEH members such as Farmworkers Self-Help work tirelessly to address community hunger and a host of other needs.
FARMWORKERS SELF-HELP
37240 Lock Street, Dade City, FL 33523
Hours: Monday – Friday 9a – 5p
(352) 567-1432
The Mission of Farmworkers Self-Help (FSH) is to facilitate the self-development of the whole person, families and communities toward self-reliance and personal independence, through community organizing, education, advocacy, justice and empowerment, and health, among farmworkers and others experiencing poverty.
Located in Dade City, Pasco County, FSH was incorporated in 1982. It was organized as a grassroots effort by immigrant Mexican and Mexican-American migrant farmworkers and former farmworkers to find solutions to the problems of the farmworker population. The FSH service area is Pasco County and parts of surrounding counties. They work in partnership with organizations in other areas of the state and country on common issues affecting farmworkers and other poor. FSH facilitates self-development, self-help, grassroots organizing, participation and leadership development, and seeks to bridge the gap between isolation and societal mainstreams, while preserving cultural heritage. It is committed to farmworkers and others living in poverty taking charge of their own lives and destinies. Direct maintenance services such as emergency food and clothing, shelter assistance, medical assistance and immigration assistance are provided because of the tremendous local need, but the majority of our efforts and programs work toward facilitating the self-development of the whole person toward self-reliance and personal independence, through community organizing, education, advocacy, justice and empowerment.
One Pot Dinner Recipe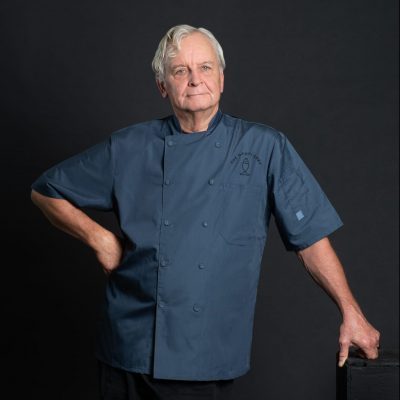 Chef Kevin McGinnis has managed a restaurant kitchen with almost 100 cooks, but he still has great respect for a hearty meal cooked in just one pot. Try this on your family. Maybe they will offer to do the clean up!
One Pot Italian Ground Pork Minestrone Soup
Ingredients
1⁄2 Tbsp cooking oil

14oz ground pork

1 small yellow onion, minced

2 garlic cloves, minced

1 can (14oz) diced tomatoes

8 cups chicken broth

3⁄4 cup dried pasta

1 can (14oz) assorted diced veggies

Parmesan as a garnish (optional)
Directions
In a saucepan, heat the oil and brown the ground pork for 4-5 minutes. Set
aside.
In the same saucepan, sauté the onion and garlic until fragrant and soft.
Add the tomatoes and chicken broth and bring to a boil
Add the pasta and cook for 6-8 minutes until tender.
Add the canned vegetables and the ground pork and cook for 5 more
minutes.
Serve and garnish with parmesan. Some Italian bread on the side will make it a fun and filling meal.
Need food assistance?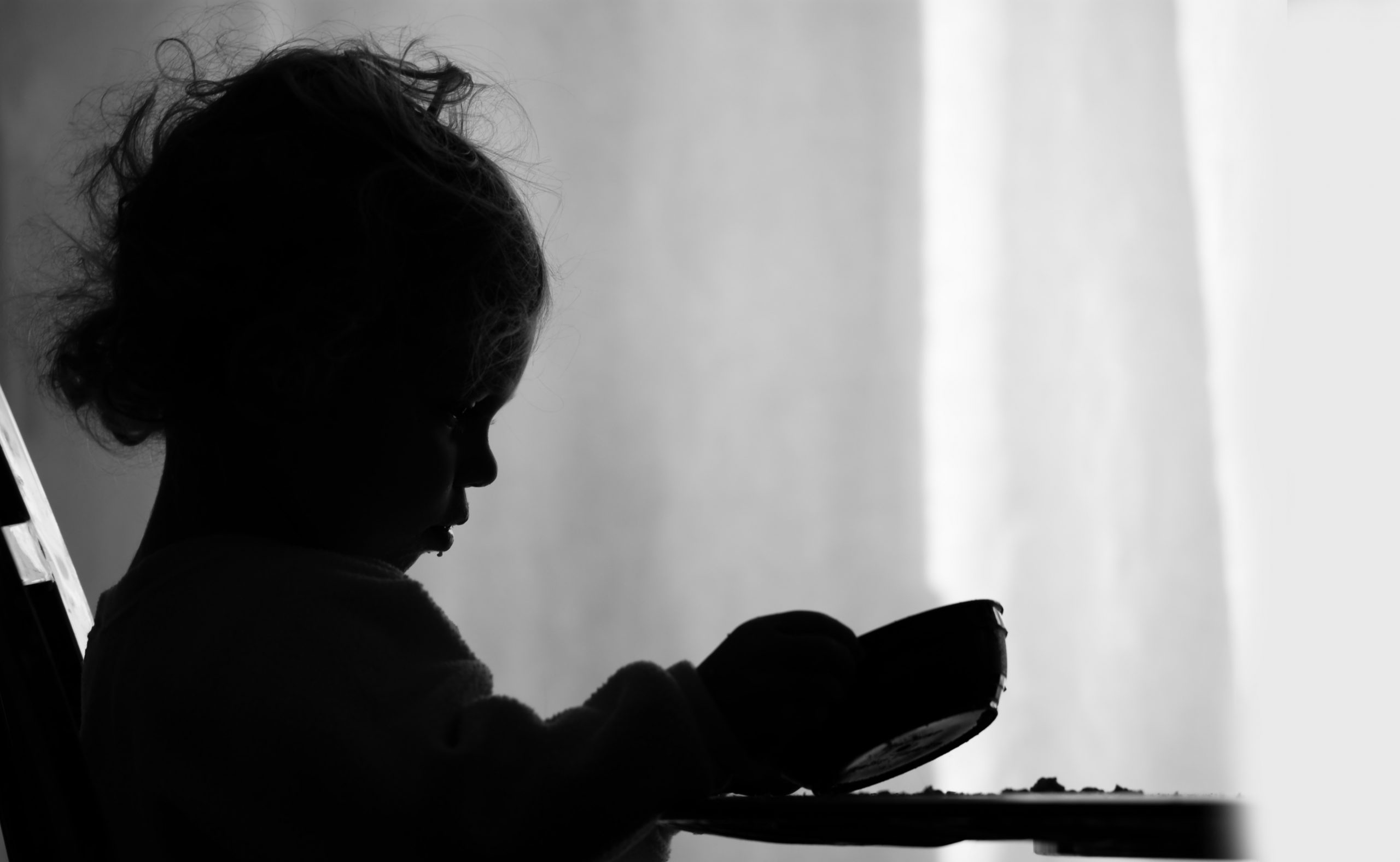 If you or someone you know is facing food insecurity, there are resources available—regardless of your age, background, or immigration status. For help finding local food programs across the Tampa Bay Area, the Tampa Bay Network to End Hunger has put together a comprehensive guide of what's available in your area. To learn more, LINK TO TBNEH LANDING PAGE
TBNEH and Community Partners like Car Credit, are committed to finding solutions to end hunger in Tampa Bay.