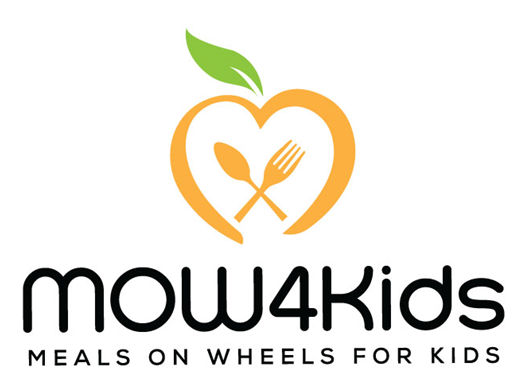 MOW4Kids: Delivering meals, groceries, and produce when school is closed
Founded by Tampa Bay Network to End Hunger (TBNEH) in March 2020, Meals On Wheels for Kids (MOW4Kids), a home-delivered meal program, serves children when schools are closed (Summer Break/Winter Break/Holiday closures). The program serves children who usually receive breakfast and/or lunch meals at school through the free and reduced National School Lunch Program/School Breakfast Program (NSLP/SBP). MOW4Kids is an alternative option for kids who are unable to pick up food from meal distribution sites or food pantries due to transportation issues.
According to the USDA, more than 11 million children in the United States live in "food insecure" homes. This means that those households don't have enough food for every family member to lead a healthy life. Since the coronavirus pandemic, projections show that 18 million children could face hunger this year.
MOW4Kids provides an important link to maintaining the health and well-being of food-insecure children. Studies have shown that malnutrition, or under-nutrition, can significantly impair a child's health, physical growth, and academic performance. We created MOW4Kids to ensure that every child receives healthy meals delivered to their homes by volunteers– so that no child goes hungry.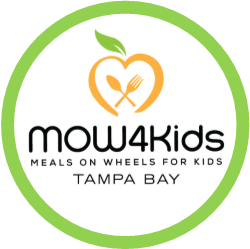 MOW4Kids Tampa Bay
MOW4Kids Tampa Bay delivers meals to children throughout Hillsborough, Pasco, and Pinellas counties while schools are closed.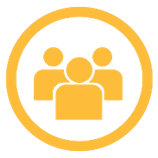 Collaborative
The MOW4Kids Collaborative was established to increase childhood food security through home-delivered meal (HDM) programs. Members work together to advocate for childhood hunger relief through HDM programs.