According to the latest inflation data published Oct. 13, 2022, by the U.S. Labor Department's Bureau of Labor Statistics, "The average price of food in the United States increased 11.2% in the 12 months ended September after jumping 11.4% previously (the most since May 1979)."
The Bureau's Consumer Price Index reported that "Food at Home," foods found in grocery stores, saw a 13% price increase in the past two years. Meanwhile, prices for "Food Away From Home," service meals and snacks, increased by 8.5%.
The Washington Post reported that, "While inflation is rising everywhere, price hikes are particularly devastating to lower-income households with already tight budgets. Nearly all their expenses go to necessities — food, energy, housing — which have seen some of the largest increases at different points over the past year."
With food prices surging, many American families face heartbreak at the supermarket.
Food banks and pantries, too, are struggling with the increase in costs, able to offer far less help to those who need it most. To make things worse, food donations are decreasing, even as the number of people seeking help keeps increasing.
If you are in a position to help, consider donating or volunteering at a local food assistance program in your neighborhood.
If you need help, TBNEH provides a list of food pantries in the Tampa Bay area.
Click HERE Hillsborough Food Pantries
Click HERE Pasco Food Pantries
Click HERE Pinellas Food Pantries
Please call or email food providers before going there, as information may have changed.
MEMBER SPOTLIGHT
ECHO serves the Brandon-Riverview area with a wide range of services.
ECHO
Office: 507 N. Parsons Ave. Brandon, FL 33510 813.685.7353
Thrift Shop: 424 West Brandon Blvd., Brandon, FL 33511 813.685.0935
Rebuilding programs offered five days a week and are open Monday-Friday from 8:30-12:30 and Tuesday evenings from 5:00pm – 7:00pm.
ECHO was founded in 1987 in partnership with the Brandon Ministerial Association and the business community. It was created so churches and others could send people in need to one central location. ECHO's mission is to assist residents of Hillsborough County in crisis with emergency food and clothing, offering life stabilizing programs and resources.
Emergency Relief
The ECHO Food Pantry along with the ECHO Clothing closet was created to assist people who have suffered a recent emergency and need help with food and clothing.
Neighbors who have undergone a recent loss of a job, or reduced income due to health issues, house fire, require help for emergency foster children, or other hardships are encouraged to visit.
Folks in need receive 20 pounds of food and are equipped with seven outfits and three pairs of shoes. Children receive two new pairs of socks and underwear or diapers.
Life Rebuilding Programs
ECHO has excellent resources in place to help neighbors rebuild their live:
An opportunity to earn a GED,
A workshop where they can discover how to navigate the resources available to them, and
A place they can feel comfortable learning how to search for jobs, create their resume and practice mock interviews.
All programs are available FREE of charge.
Employment, Financial, and Advocacy Services
ECHO's Back to Work program teaches participants how to write a resume, search for jobs, learn the do's and don'ts of interviewing and much more!
Individuals who have questions related to budgeting, managing finances, handling debts or starting a savings program, can meet with a Financial Planning volunteer.
Connecting neighbors to partner organizations with Additional Support Resources along with providing them with a family goal plan to become successful and self-sufficient.
Recipe of the Month: Easy Butter Chicken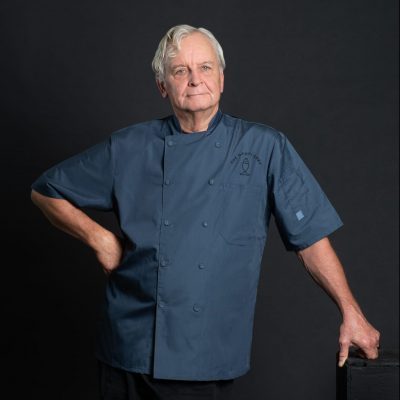 Chef Kevin McGinnis recommends this tasty dish. It uses a few spices you might need to buy, but this could become a new family favorite!
Easy Butter Chicken
Ingredients
4 chicken thighs and legs

2 tbsp chili powder, divided

1 tsp turmeric

Salt and pepper to taste

8 tbsp unsalted butter

1/2 white onion

2 tbsp garam masala

1 tsp ground cumin

1 tsp ginger powder

1 tsp garlic powder

1 can (16 oz) tomato sauce

1 cup heavy cream

White rice as a side dish, optional.
Directions
Rub the chicken with 1 tbsp of chili powder, turmeric, salt and pepper. Set aside.
Melt the butter and sauté the onion in a large skillet until translucent.
Add the chicken and brown it on all sides. Set aside.
Add the garam masala, cumin, ginger and garlic to the same skillet. Mix well.
Add the tomato sauce and heavy cream. Mix to incorporate and return the chicken to the skillet.
Cook covered for 15-20 minutes.
Serve with a side of white rice.
Nutrition
Calories: 631kcal
Carbs: 10.7g
Protein 45.3g
Fat 45.9g
Need food assistance?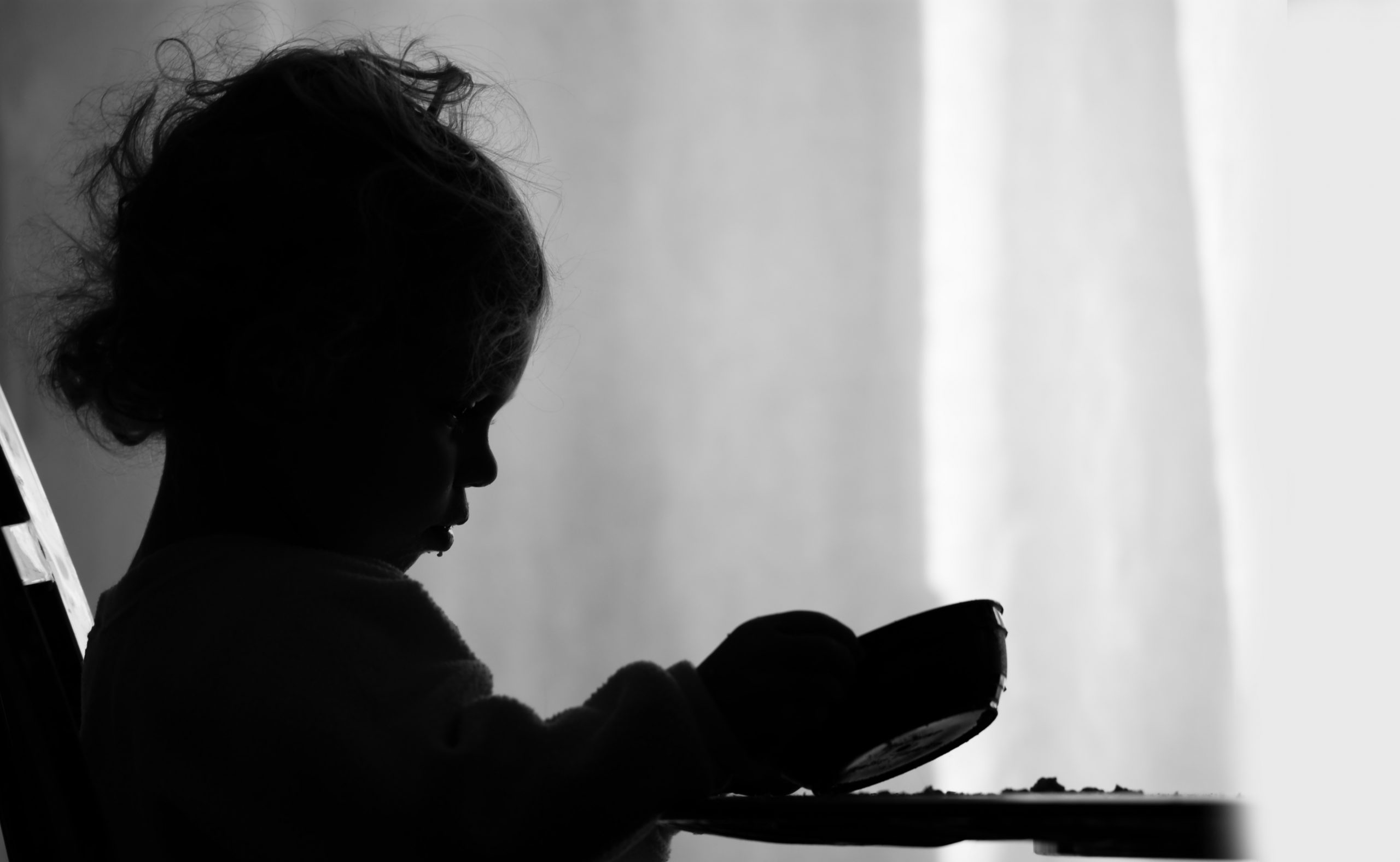 If you or someone you know is facing food insecurity, there are resources available—regardless of your age, background, or immigration status. For help finding local food programs across the Tampa Bay Area, the Tampa Bay Network to End Hunger has put together a comprehensive guide of what's available in your area. To learn more, visit here
Tampa Bay Network to End Hunger (TBNEH) is a network of 350 member organizations working to build a hunger-free community in Tampa Bay. With the support of valued Community Partners like Car Credit, TBNEH consistently works to find solutions to end hunger in Tampa Bay.