Friday, November 4th at 200 W Waters Ave, Tampa, FL 33604 from 8:00AM-5:00PM
The 2022 Sunshine Summit to End Hunger is a FREE one day, in-person event, presented by the Tampa Bay Network to End Hunger, in partnership with Bread for the World and Florida Impact.
The Summit will provide organizers and the broader anti-hunger community a forum to learn, share, and network while exploring best practices in solving hunger. The 12th Annual event is provided at no cost to attendees thanks to our sponsors. The day's program will include more than 20 educational and dynamic programs, including the keynote speech, featured presentations, panel sessions, and workshops. Sessions will focus on the experiences of families struggling with food insecurity here in Tampa Bay as well as across the country. Local and national hunger relief leaders will explore and evaluate a wide range of innovative response programs and techniques.
To register for the 2022 Summit, click here.
MEMBER SPOTLIGHT
TBNEH Member, St. Pete Free Clinic changes lives by providing health care, nutritious food, recovery housing, and education for our neighbors in need.
ST PETE FREE CLINIC
We Help FRESH Pantry (Indoor)
863 3rd Ave North
St. Petersburg, FL 33701
727-821-1200
Monday – Thursday: 8:30am – 3:00pm
Friday – Sunday: Closed
Drive Thru Pantry (Deuces)
22nd Street South
2198 15th Ave South
St. Petersburg, Florida 33712
Monday & Wednesday: 2:00pm-6:00pm
Drive Thru Pantry (Jared S. Hechtkopf Community Food Bank)
3115 44th Ave North
St. Petersburg, Florida 33714
Tuesday & Friday: 2:00pm – 6:00pm
Health Center
5501 4th St. N.
St. Petersburg, FL 33703
Phone: 727-327-0333
Email: healthcenter@thespfc.org
2nd Tuesdays 9am – 7pm
3rd Saturdays 9am – 11am
**Appointments Only, No Walk-Ins**
To make an appointment, please call Monday – Friday 9am – 4pm.

St. Petersburg Free Clinic(SPFC) is an independent, not-for-profit human services agency providing the community assistance with food, shelter and health care. With compassion and respect, they have been caring for the underserved facing temporary emergency needs throughout Pinellas County since 1970. St. Pete Free Clinic's programs support health equity by providing nutritious food for those who need it, offering access to healthcare, and increasing access to housing for those experiencing housing insecurity and substance use challenges. Additionally, SPFC's range of programs reduce the economic burdens of Pinellas County's low-income population by providing services that lower monthly out-of-pocket expenditures, contribute to savings and long-term economic stability, and support long-term individual and family wellness.
One Pot Dinner Recipe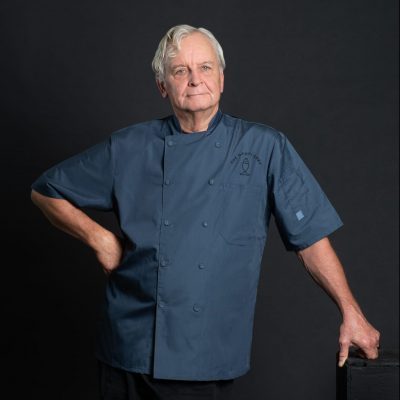 Chef Kevin McGinnis has managed a restaurant kitchen with almost 100 cooks, but he still has great respect for a hearty meal cooked in just one pot. Try this on your family. Maybe they will offer to do the clean up!
One Pot Italian Ground Pork Minestrone Soup
Ingredients
1⁄2 Tbsp cooking oil

14oz ground pork

1 small yellow onion, minced

2 garlic cloves, minced

1 can (14oz) diced tomatoes

8 cups chicken broth

3⁄4 cup dried pasta

1 can (14oz) assorted diced veggies

Parmesan as a garnish (optional)
Directions
In a saucepan, heat the oil and brown the ground pork for 4-5 minutes. Set
aside.
In the same saucepan, sauté the onion and garlic until fragrant and soft.
Add the tomatoes and chicken broth and bring to a boil
Add the pasta and cook for 6-8 minutes until tender.
Add the canned vegetables and the ground pork and cook for 5 more
minutes.
Serve and garnish with parmesan. Some Italian bread on the side will make it a fun and filling meal.
Nutrition
Calories: 804kcal
Carbs: 53.2g
Protein 100.9g
Fat 18.3g
Need food assistance?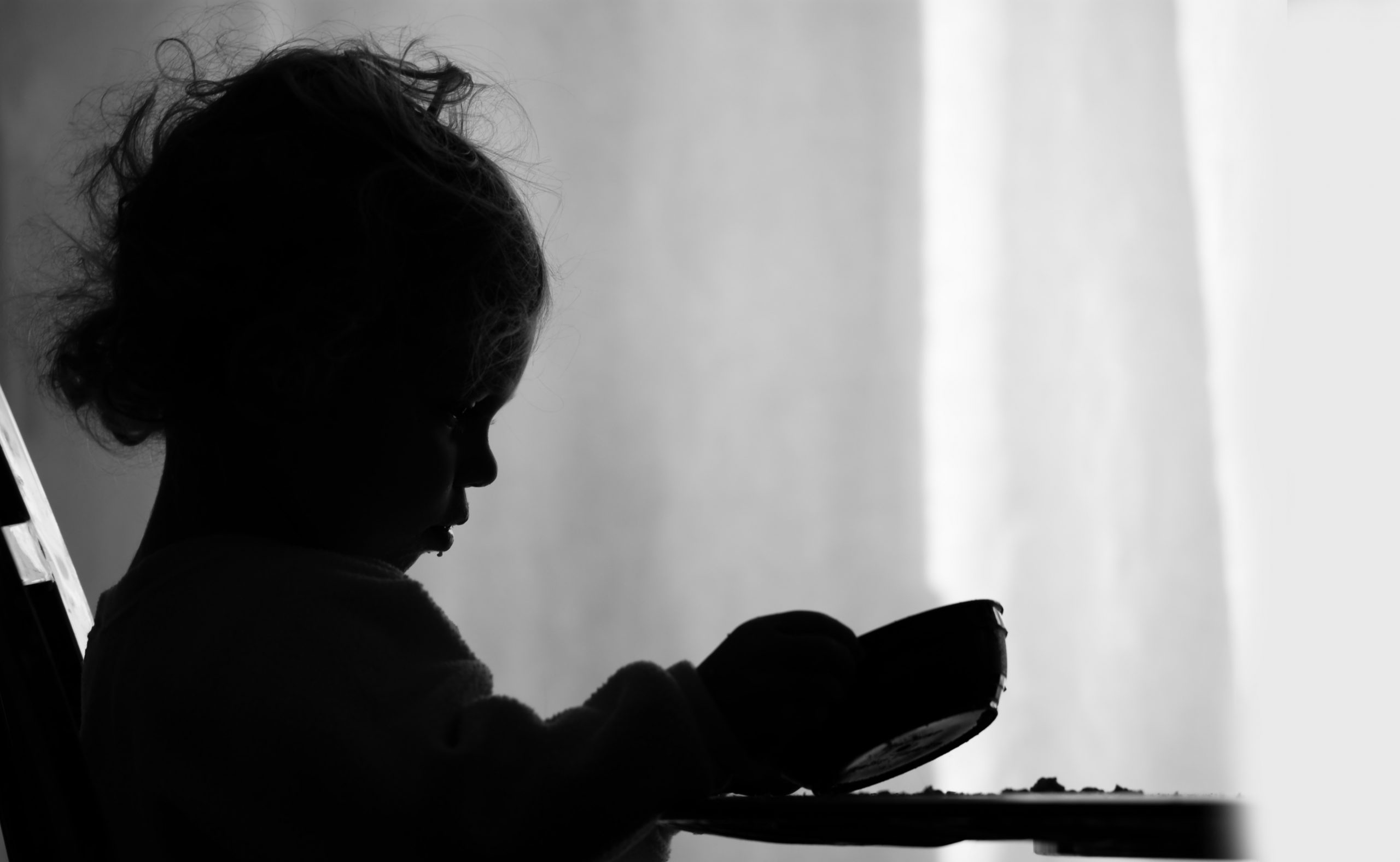 If you or someone you know is facing food insecurity, there are resources available—regardless of your age, background, or immigration status. For help finding local food programs across the Tampa Bay Area, the Tampa Bay Network to End Hunger has put together a comprehensive guide of what's available in your area. To learn more, visit here
TBNEH and Community Partners like Car Credit, are committed to finding solutions to end hunger in Tampa Bay.