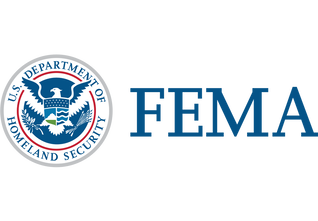 A Local Board is charged with distributing EFSP funds to help expand the capacity of food and shelter programs in high-need areas within the county. Local organizations, whether nonprofit or governmental, may apply for EFSP funding. The Local Board is responsible for considering all applications, and for determining which organizations will receive funds. The Local Board also determines which services are funded.
How Are Emergency Food and Shelter Program Funds Used?
Program funds are used to provide the following, as determined by the Local Board (TBNEH) in Hillsborough and Pinellas counties:
Food, in the form of served meals or groceries.
Lodging in a mass shelter or hotel.
90 days rent or mortgage payment.
90 days utility bill.
Equipment necessary to feed or shelter people, up to a $300 limit per item.
Application Information
If you have any questions, contact Caitlyn at caitlyn.peacock@networktoendhunger.org. You may also refer to the EFSP website for more information https://www.efsp.unitedway.org/.
For more information about the Emergency Food and Shelter Board Program please visit http://www.efsp.unitedway.org or CLICK HERE