About the Conference
The 2020 Sunshine Summit to End Hunger is a two-day virtual event, presented by the Tampa Bay Network to End Hunger, in partnership with Bread for the World and Florida Impact.
The 10th Annual SSEH is a free two-day high-impact event that will explore research, programs, and best practices related to this year's theme "Global Effects of COVID-19 on Food Systems and Local Effects on Emergency Feeding Efforts".
Sessions will be locally, nationally, and internationally focused on the experiences of families struggling with food insecurity and different response programs and techniques. Register now to save your virtual seat at https://networktoendhunger.org/summit-registration/.
The event will take place October 29-30, 2020 on Zoom.
This event will provide organizers and the broader anti-hunger community a forum to learn, share, and network while exploring best practices in solving hunger.
---
As an attendee, you can expect…
Virtual access to the live two-day conference and recorded sessions after the event
More than 20 educational and dynamic programs including keynote and presentations, panel sessions, and workshops
Opportunities to network virtually with peers and colleagues
Sessions presented by local, national, and global leaders
---
Leave the Summit with…
Successful strategies for collective impact
Practical approaches from content experts
New tools, resources, and partners for community-based hunger relief efforts
Presented by:
In partnership with: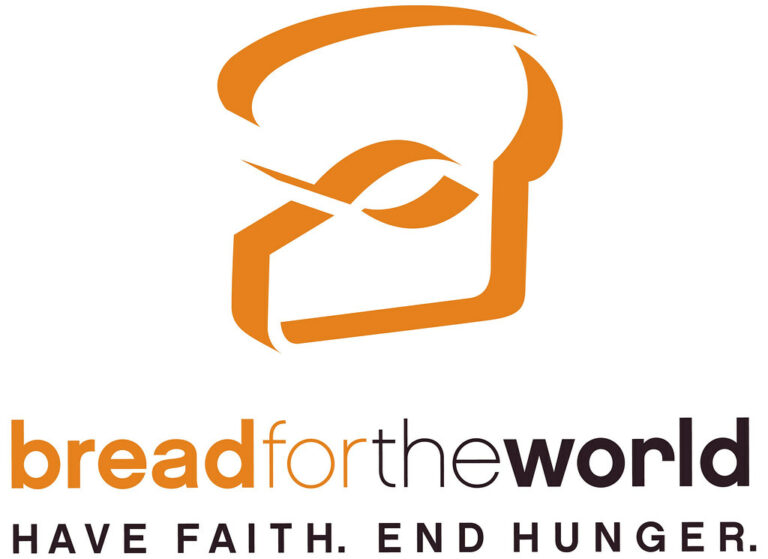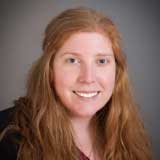 Caitlyn Peacock
EXECUTIVE DIRECTOR, TAMPA BAY NETWORK TO END HUNGER
Caitlyn Peacock is the Executive Director of Tampa Bay Network to End Hunger. She is responsible for facilitating the mission of TBNEH, one of the largest non-profit anti-hunger, membership organizations in Florida, by fostering relationships with over 350 members and community organizations around food insecurity, building the capacity of organizations to provide food security related services, and promoting access to healthy food in Tampa Bay and has helped launch Networks to End Hunger all over the State and expanding nationally, including Jacksonville, FL, Orlando, Florida, and Oak Park, Illinois.
Before devoting her full time to TBNEH, Cait owned her own company, Next Stop Produce. NSP was one of the first mobile produce trucks in Tampa Bay to serve low income individuals and food desert neighborhoods. She holds previous positions tasked with solving hunger with Florida Impact, Metropolitan Ministries, and RCS Food Bank.
Cait lives in New Tampa, where she is happily married and madly in love with her son Bennett. She enjoys traveling to the mountains in Georgia and cooking with her family.
Florence French Fagan
FLORIDA REGIONAL ORGANIZER, BREAD FOR THE WORLD
Florence French Fagan is a native New Yorker who graduated from Saint John's University with a degree in Business Management. Florence relocated to Florida in 2007 to care for her aging father.
In 2013, Florence moved away from the private sector and began her career in the non-profit world as an Organizer with Enroll America and the Get Covered America campaign for the south Florida region. In 2015, Florence became the Regional Director with Enroll America for south FL. Her time with Enroll America was a pivotal moment in her life both professionally and personally. Florence together with her co-workers, volunteers and partner organizations, changed millions of people's lives by introducing them to the Affordable Healthcare Act.
In 2017, Florence joined Bread for the World as State Regional Organizer for Florida. Since joining Bread for the World, Florence has strengthened the Bread teams in Orlando and Miami and has formed new Bread teams in Jacksonville and Tampa. Florence is passionate about educating people about legislative policies that have created systemic issues and is focused on building coalitions who feel empowered to advocate for legislation that protect people who need federal programs to lift them out of poverty.
Toni Thomas
DIRECTOR OF PROGRAMS AND COMMUNICATIONS, TAMPA BAY NETWORK TO END HUNGER
Trudy Novicki
PRESIDENT & CEO, FLORIDA IMPACT TO END HUNGER
Trudy Novicki has been leading Florida Impact to End Hunger, a statewide anti-hunger organization, since January 2017. Trudy has spent the majority of her career advocating for children. As a Chief Assistant State Attorney in Miami- Dade County from 1985 to 2003, she supervised the Child Abuse and Forensic Interview Units, and served on various boards relating to child abuse, including the Florida Committee for the establishment of a Sexual Predator Protocol Handbook, and the Kristi House Advisory Board. As Executive Director of Kristi House, the Child Advocacy Center in Miami-Dade County, from 2003 to 2014, Trudy continued to advocate for those children without a voice. In 2012 she was awarded the Advocate of the Year Award from the Florida Children and Youth Cabinet in Tallahassee for her work on child sex trafficking, and in 2014 she was named one of 10 global recipients of the C10 Award for Entrepreneurial Leadership in Stockholm, Sweden. Trudy served on the adjunct faculty of the University Of Miami Law School from 1989 to 2014 and was a member of the faculty of Florida International University School of Social Work from 2003 to 2008. Born and raised in Baltimore, Maryland, Trudy received her undergraduate degree from the University of Maryland and her law degree from Vanderbilt University.
THANK YOU TO OUR 2020 SPONSORS
PLATINUM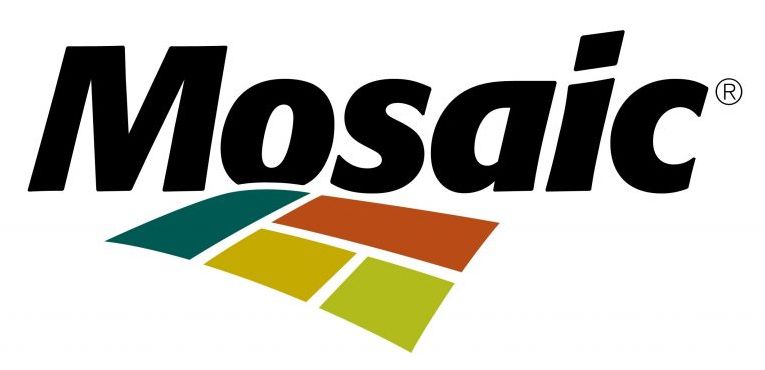 GOLD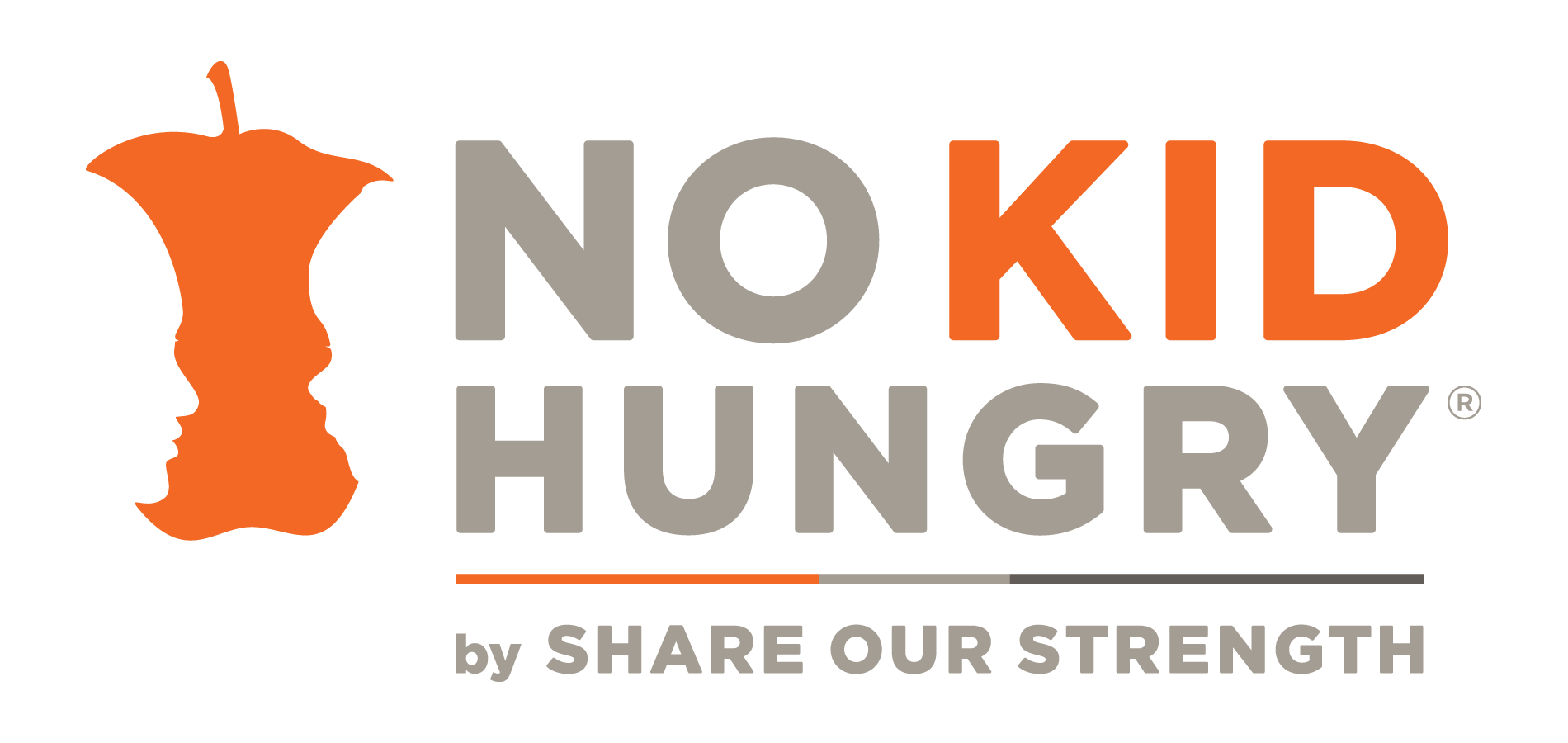 COPPER
Seminole Hard Rock Hotel & Casino Tampa